the construction of
the forged elements in
the wrought iron
Company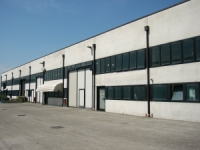 S.M. art s.n.c. was founded in 1983, by a group of partners with an inborn passion for wrought iron. Their enthusiasm for this material had been passed down to them by masters skilled in transforming mere pieces of metal into extraordinary works of art.
The founders' in-depth training, backed by modern machinery, has launched the company onto both the national and international markets.
S.M. art s.n.c. currently offers a wide range of both artisan and industrial decorative products which stand out for their quality and beauty.
The company can also manufacture pieces to meet the customer's specific requirements.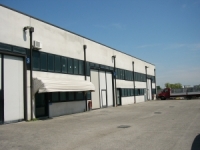 The small artisan workshop is now a distant memory, but the simple wealth only wrought iron can lend to changing fashions over the years never will be.










© 2005 S.M.art s.n.c. di Maniero P. e C. Via G. Cardano, 8/D - Z.I. 35020 Brugine (PD)
tel. 049.973.01.10 - fax 049.973.01.25 - P.IVA: 01058570282 - email:
smart@smart-fer.com